What is a ROM?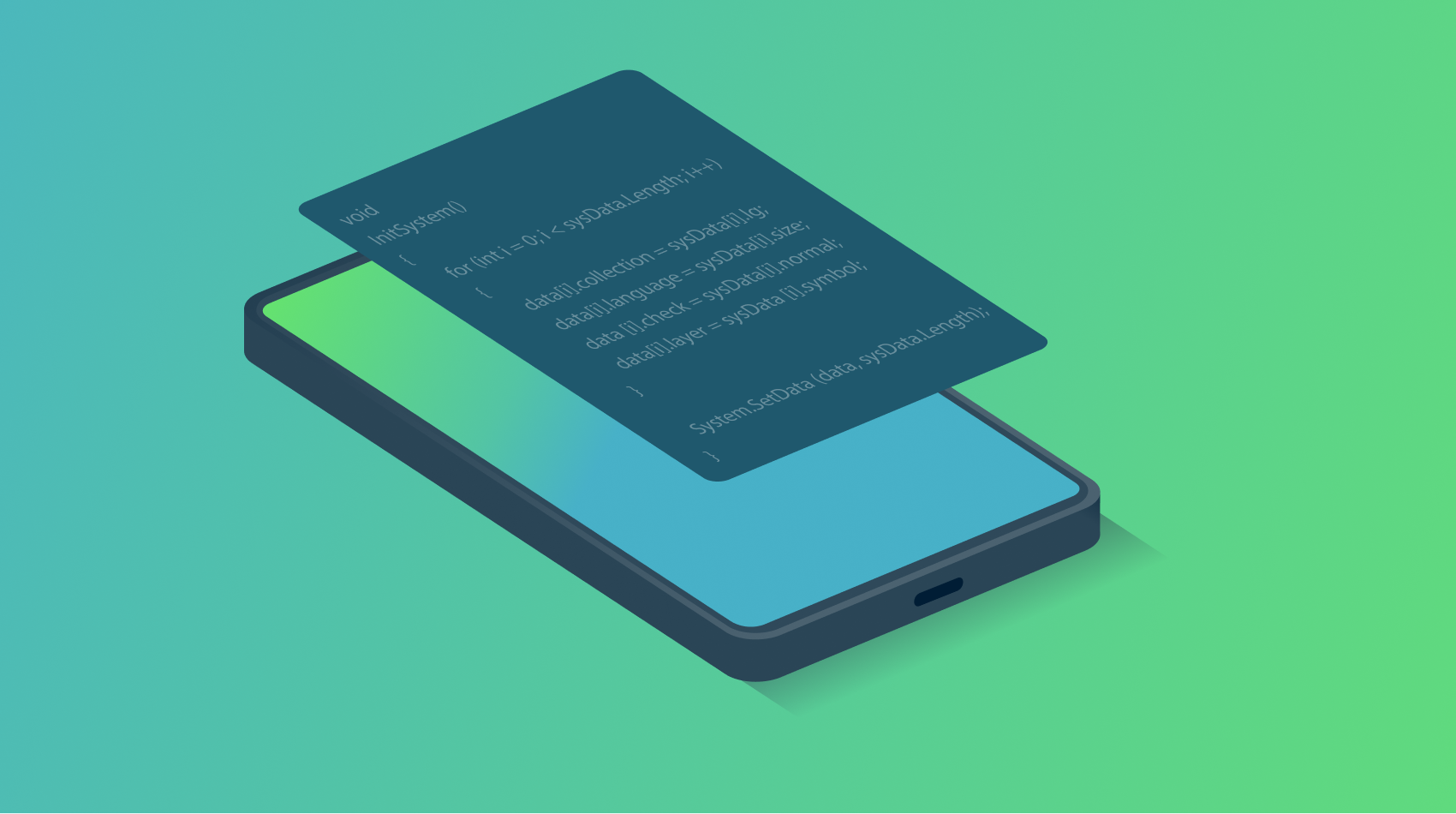 What is a ROM?
A Read-Only Memory, more commonly known as ROM, is the internal flash memory that stores the operating system, i.e. the fixed memory of your smart devices. This is why we tend to call a ROM an operating system such as Android or iOS for smartphones or Windows or Linux for computers.
Traditional, official operating systems are commonly installed directly by manufacturers on smartphones, tablets and other smart devices.
A ROM, also known as firmware, is usually stored on the phone's permanent memory, as opposed to RAM (Random Access Memory), which is the volatile memory that stores and temporarily backs up your files and data.
ROMs are usually installed from a memory card or external hard drive and are designed to work and be installed on specific types of devices.

ROMs can be modified or customised by users to add additional features such as themes, widgets and applications or to optimise the operating system.These modified versions of the official ROMs are called Custom ROMs.Modified ROMs can be installed on a device using an application called recovery. It is also possible to install them using "root" and "kernel".

What is a Custom ROM?
When we talk about Android ROMs for smartphones, we are referring to the Android operating system that runs on our phones. Many Custom ROMs are based on the Android source code, which developers modify to make changes to the user interface and the various features and applications of a mobile phone.

Note that installing a Custom version of an Android ROM requires a wipe of your phone. This means that all the data on your device will be erased, so it is important to remember to create a backup of your files. A Custom ROM can, for example, allow you to use a device longer. Indeed, a Custom ROM can be installed on older phone models whose OS is no longer updated by the manufacturer. The main interest a user may have in installing a modified ROM is the addition and customisation of specific features.

There is a wide variety of Custom ROMs that can be downloaded for your mobile phone.
The best known Custom ROM is CyanogenMod, a project launched in 2013 that had its heyday in 2015 with over 50 million registered users. In 2016, the CyanogenMod project was taken over under the name LineageOS. Speaking of CustomROM, we can think for example of /e/OS, HavocOS, Paranoid Android etc… which are based on an Android ROM.
These systems are mostly open-source, so it is possible, after their installation, to modify and customise them in order to personalise your smartphone.

Android ROM based on data and privacy
Each Custom ROM has its own specificity. Some versions of Custom ROMs, based on the Android operating system, can modify your smartphone in order to make it more secure and more respectful of your data and privacy. We can refer to ROMs such as /e/OS, GrapheneOS or CalyxOS which are Android ROMs designed to protect the privacy and data of its users. Although based on the Android source code, these ROMs offer users a variety of options to customise their devices, giving them full control over their private information.

One of the foundations of these Custom ROMs based on respecting and protecting user information, is to remove all Google applications from the smartphone environment. If we take the example of the /e/OS ROM, users arrive at a completely unfrozen environment and can decide what applications and games they install on their device. They can also manage and know what data is shared and used by these different applications.

These Android ROMs offer users greater security and data privacy than the manufacturer-supplied Android versions that usually come with Google apps. Even if you're not a computer geek, if you want more control and customisation of your phone, it's entirely possible to download and install a custom firmware using a root, which is usually accompanied by a guide detailing the steps to follow to set up the new system, depending on the version and system of your phone.

In conclusion, if you want a highly customisable, easy-to-use, open-source smartphone that respects and protects your private data, Custom ROMs such as /e/OS are for you!

Buy a smartphone with /e/OS privacy based ROM !