Tired of operators that don't have the same values as you?
TeleCoop is the first cooperative operator committed to the ecological and solidarity-based transition. The cooperative helps you to take back control of your mobile consumption and accompanies you towards digital sobriety while respecting your privacy.
Because privacy and sobriety are essential to us, Murena is partnering with TeleCoop.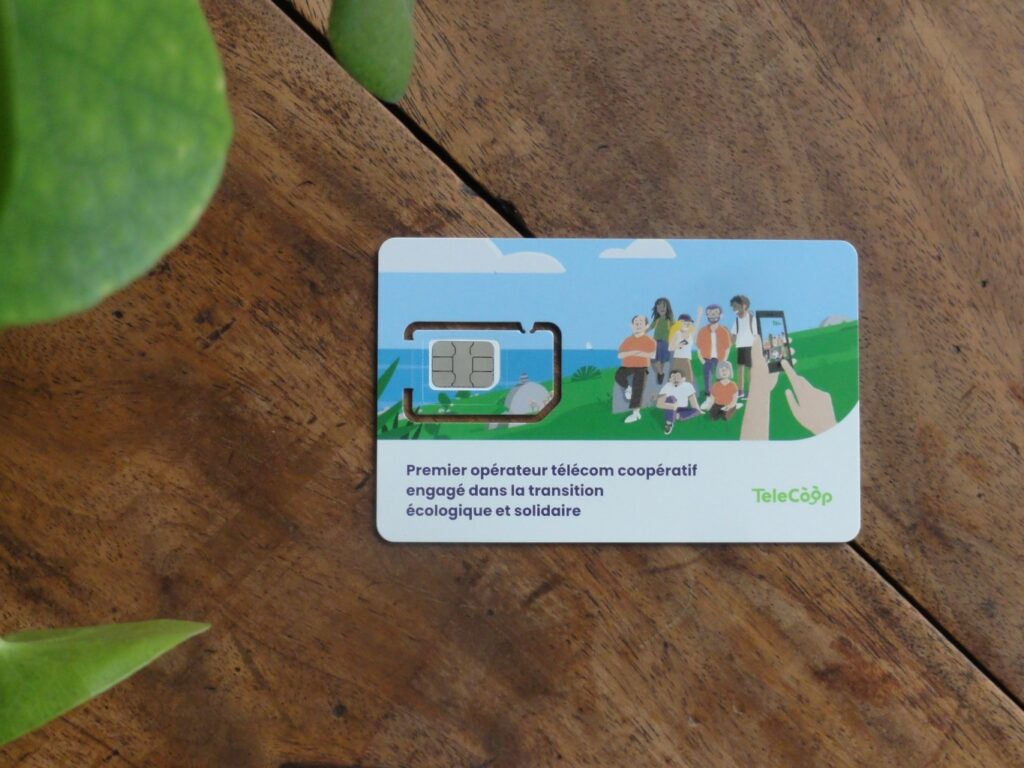 As a Murena user, get a 10 euro discount on your TeleCoop subscription with the code MURECOOP*.
*Use this code when you subscribe to TeleCoop. The offer is only valid in France.

See TeleCoop offers
A few days left to enjoy a special price for the Murena Fairphone 4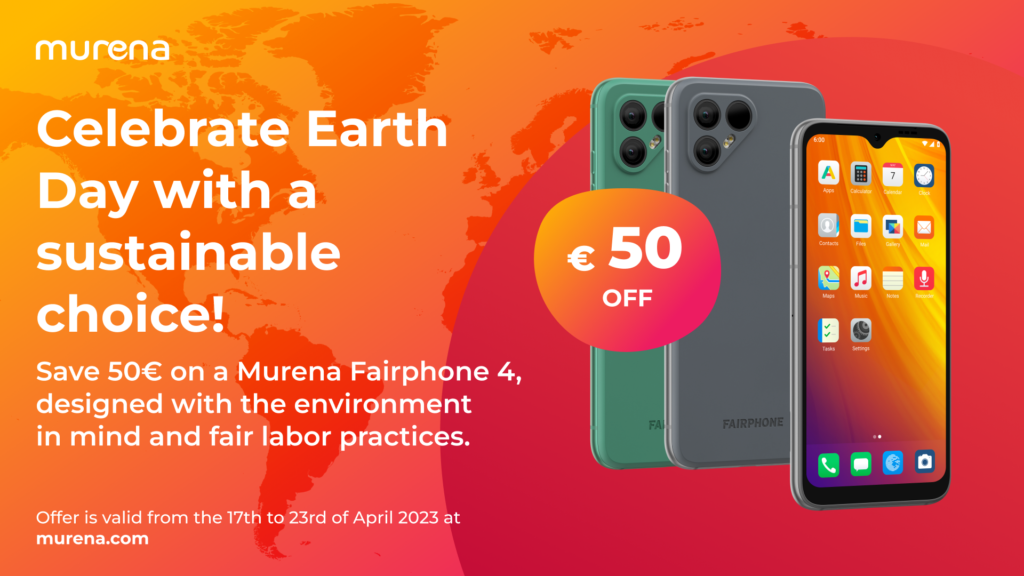 In April we are celebrating the Earth month. This is a great opportunity to raise awareness and drive change around the issues having the biggest impact on our planet!

At Murena, we believe that change begins with the choices we make. That's why our goal is to promote ethical mobile usage by offering sustainable, long-lasting hardware coupled with the privacy-oriented operating system /e/OS. By using our products, you can reduce the amount of data traffic sent to third parties on a daily basis. With Murena, you can enjoy a more conscious and responsible approach to mobile technology.

To help you make this sustainable choice, we have a special price for the Murena Fairphone 4 with 50€ off. The offer is valid from 17 to 23 April 2023 at murena.com

Buy Murena Fairphone 4