Murena Fairphone 5 is now available for pre-order at murena.com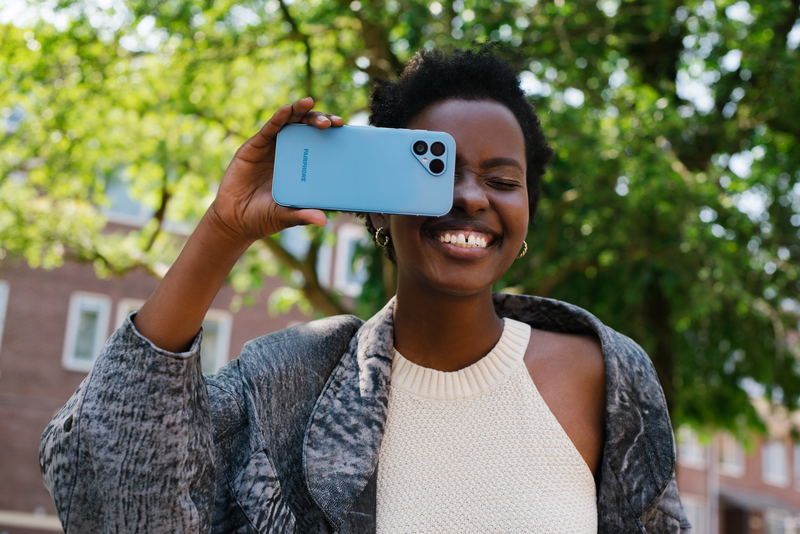 Today we are thrilled to share with you a fantastic news!
The brand-new deGoogled Murena Fairphone 5 is available for pre-order* starting from now!
We are truly proud to conduct this historical collaboration with the sustainable brand Fairphone to provide you with the newest technologies mixed with the best possible smartphone experience while protecting the planet and your personal data.
Please, welcome the new Murena Fairphone 5, deGoogled and more sustainable than ever!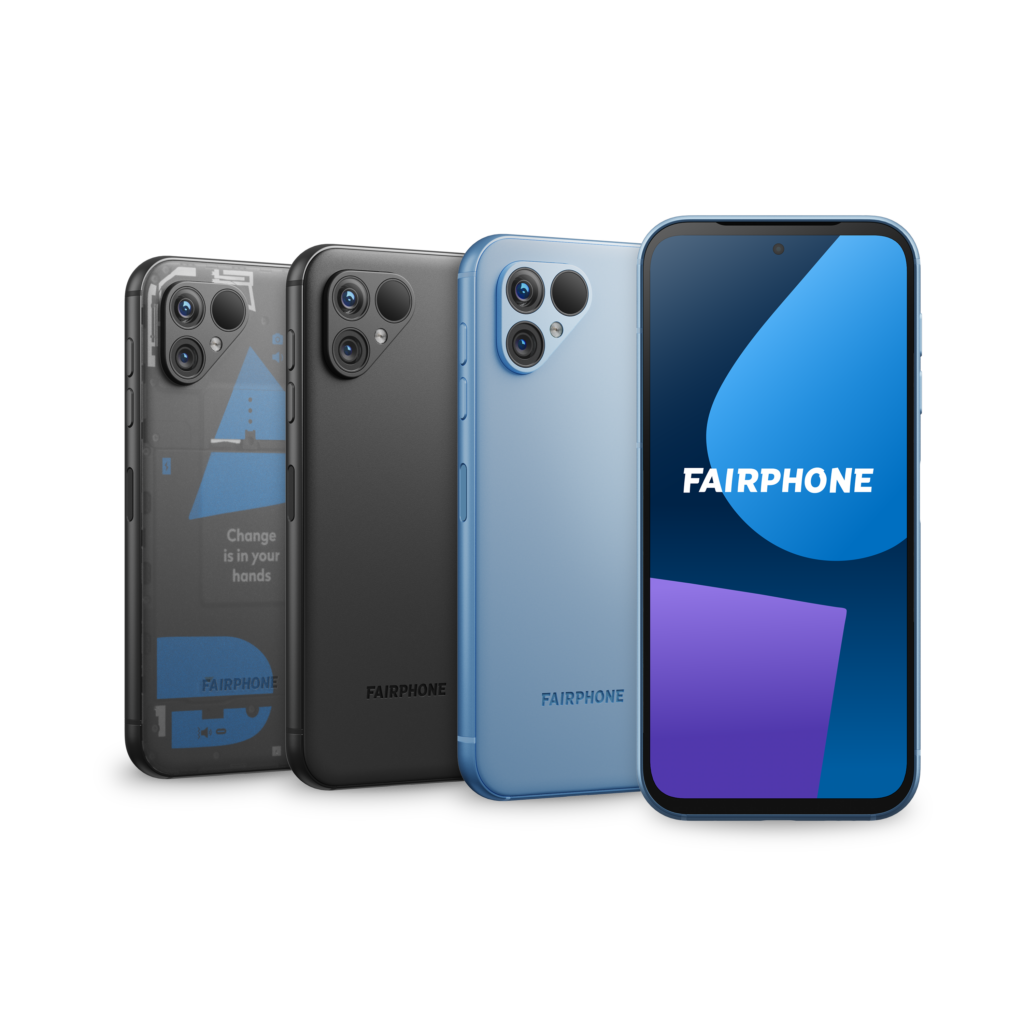 The Murena Fairphone 5, sleeker than before, features an IP55 weatherproof rating, 8GB RAM, 256GB expandable storage, Android 13, and a triple 50 MP camera with Sony sensors. Its OLED screen boasts a 90hz refresh rate for vivid visuals, while its replaceable 4200 mAh battery offers fast-charging, all-day use, and longevity with over 1000 full cycles.
/e/OS is already fully compatible with this model and works with all European carriers.
Pre-order Murena Fairphone 5 now, and choose your favourite case**.



Designed for you. Made fair.
* Customers in the UK, Switzerland and most European countries can pre-order their Murena Fairphone 5 with /e/OS at https://murena.com from August 30th for planned deliveries end of September.
Customers in France can join the waiting list for the Murena Fairphone 5 with /e/OS at https://murena.com for deliveries from mid-October
The Murena Fairphone 5 is not yet available in the USA. But the good news is that you can get the Murena Fairphone 4 in the USA at murena.com/america/
** Offer subject to conditions, valid from 30.08 – 13.09. Claim your case and see full T&C at promotions.fairphone.com