Discover what murena.io update brings to you!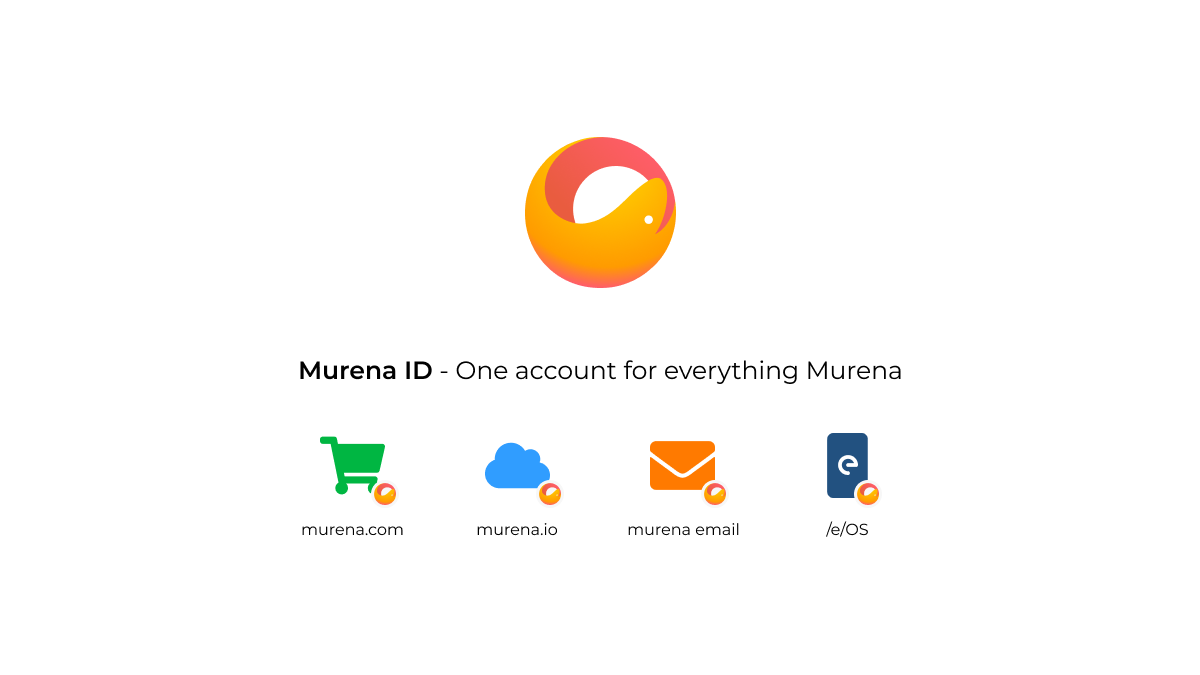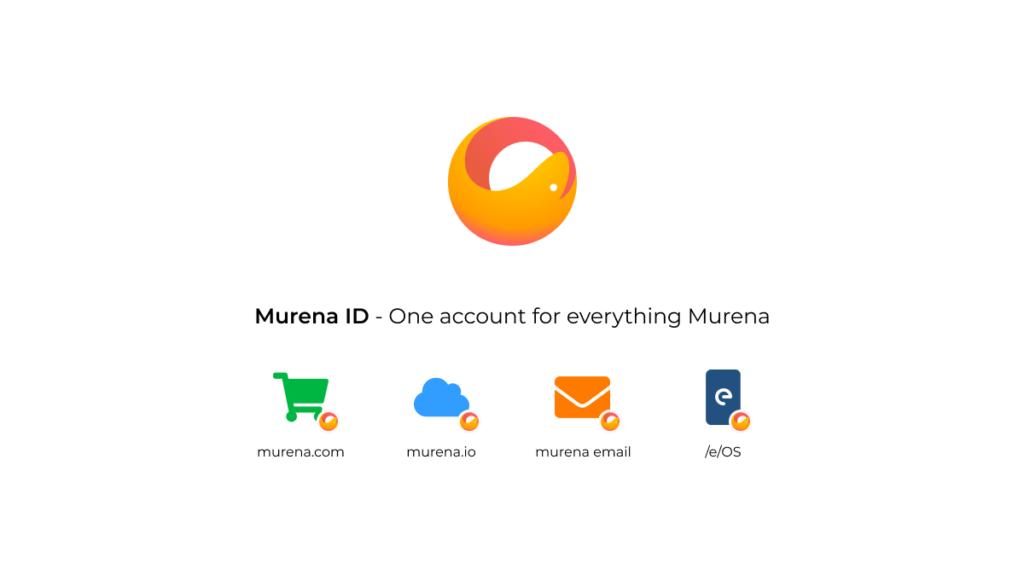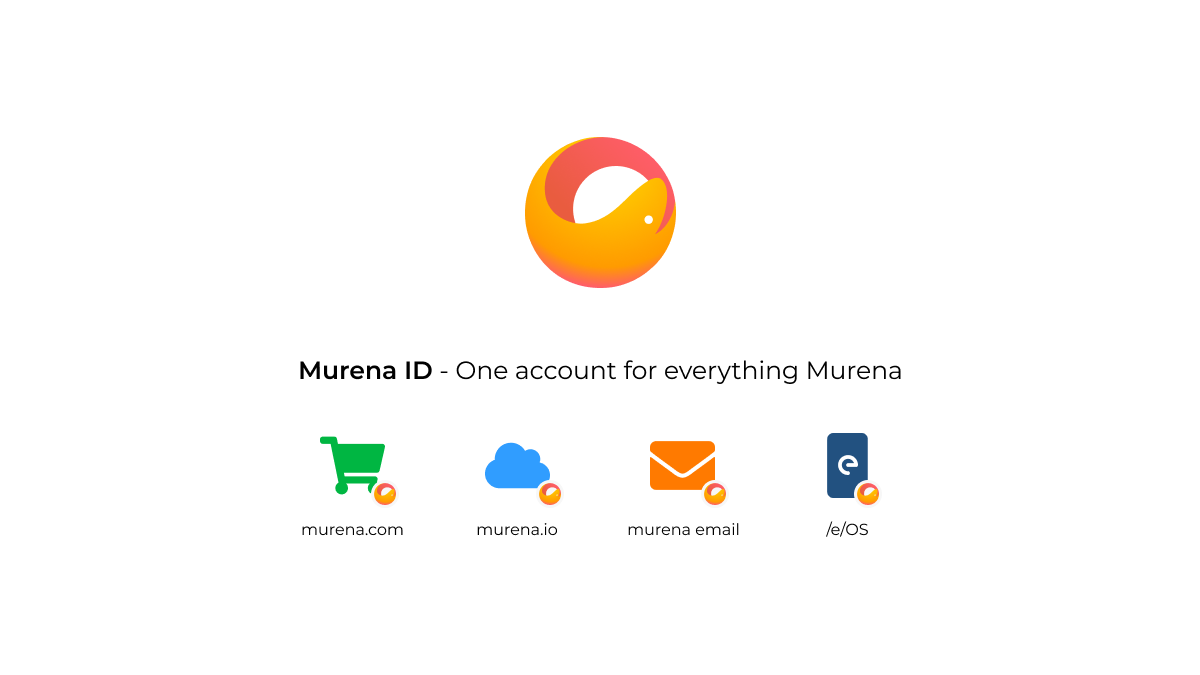 We are thrilled about important improvements and new features that will make murena.io more fluid and easy to use.

Single Sign On

You can now use your murena.io ID as the unique ID to connect to murena.io, murena.com or in the future other services like Gitlab…

With a single ID solution to connect with all Murena services, also called SSO (Single Sign-on), you will have a single place to change your password (murena.io) which is then reflected in e-mail, the Murena Cloud and the shop (murena.com).

With this single login page, you will also be able to access your shop orders (provided you granted access to murena.com). This option will help to simplify your cloud plan purchases in order to avoid errors and facilitate the process.

Improved Password

And last but not least, murena.io comes now with an even more secure password hashing system, argon2. This means murena.io is using the latest recommendations on password storage for web applications. To benefit from this option, all you need to do is update your password in the security settings of murena.io