Be aware of phishing, protect yourself from suspicious e-mails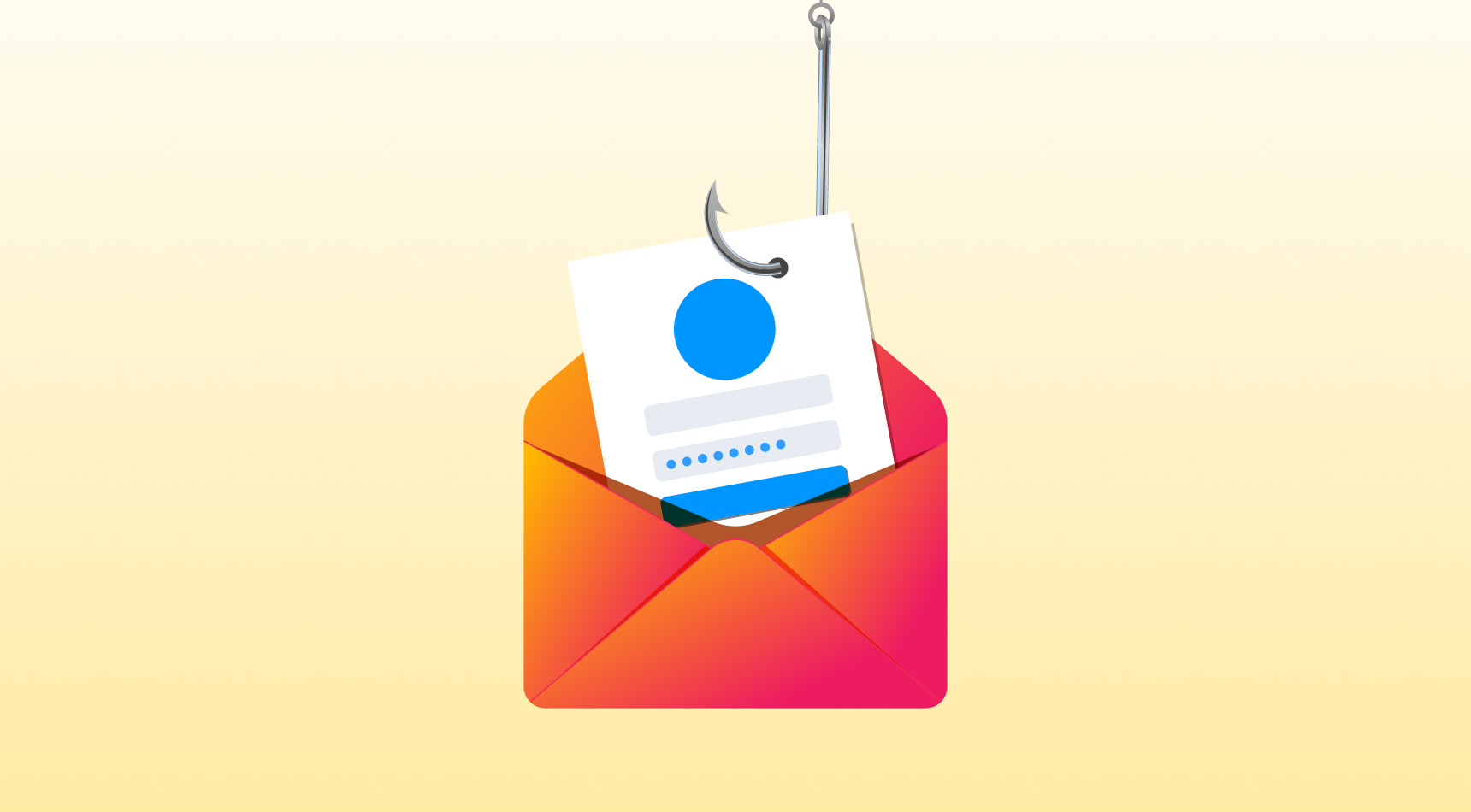 As you may know, phishing scams are a huge issue impacting many users around the world every day. They usually aim to make you reveal some sensitive data (your personal and financial information) to use them to connect to your bank accounts, your e-mail and other services. This is why, we decided to share with you a little reminder on how to recognize them when using murena.io (and not only).

First and foremost, there are some common habits you can adopt when receiving an e-mail. Usually, there are two important things you can verify when in doubt of an e-mail you have received:

1) Check the sender address: does it look strange? Is the sender address the same as mentioned in the e-mail text? (different domain, etc).
2) Does this e-mail insist on an urgent action from you, e.g. by asking to click on a button or a link.
What will the murena.io team never send me?
· Links to murena.io or "your account". Type the address or use bookmarks instead.
· That you share your password with us.
· Messages urging you take action in a short amount of time (24-48h).
· A password in clear text. If we ever change it you will have to use the reset password feature and pick the new one yourself.
What kind of e-mails may I receive from murena.io team ?
You can receive messages on your murena.io account from noreply@murena.io with the following information:
· Information about an upcoming maintenance.
· New releases of /e/OS and murena.io.
· Action to take in a matter of weeks/months, e.g. an application that will be removed, a change in Terms of Service, a password to be updated (or that was already invalidated for security reasons).
· These messages will also appear in the web interface of murena.io
What should I do if I receive a suspicious e-mail?
In case you receive a suspicious e-mail, please forward it to our team to helpdesk@murena.com and we will confirm its validity.
About Murena Cloud & murena.io
Murena Cloud is your personal email account, your agenda and contacts, your drive on the cloud and your online office suite. All combined in one single service at murena.io. It is designed to give you an alternative tool that takes care of your privacy as well as our Murena smartphones. Learn more.
Comments are closed.